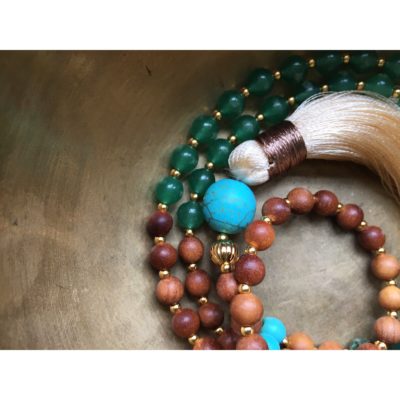 Powered love, fuelled by yoga, sustained by mindfulness through movement. Each and every mala is unique and has an intention or meaning born out of the qualities within the stones I use.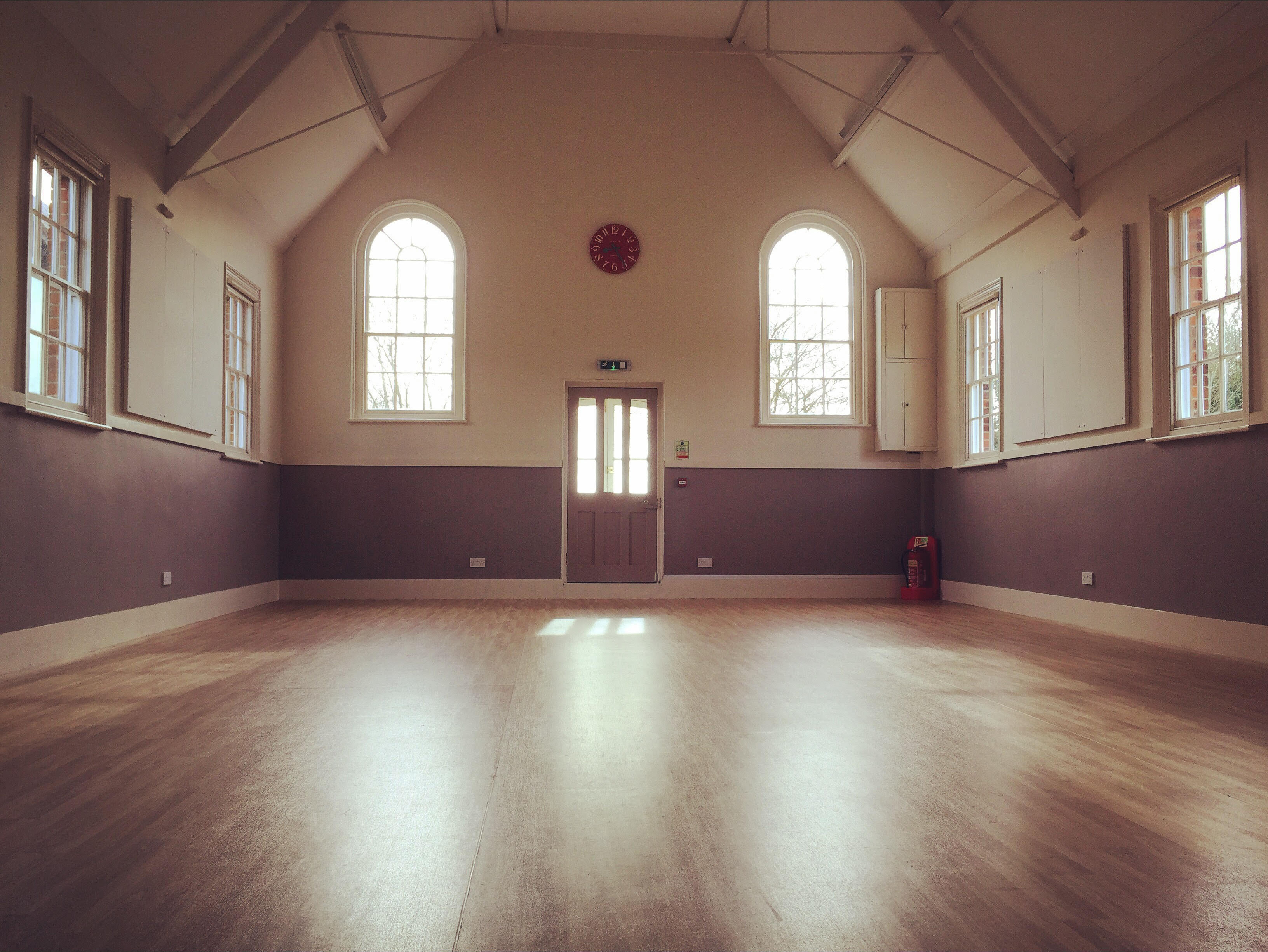 For a variety of yoga classes from uplifting vinyasa and power flows through to gentle yin and and restorative yoga, please click on the link below to see the timetable available…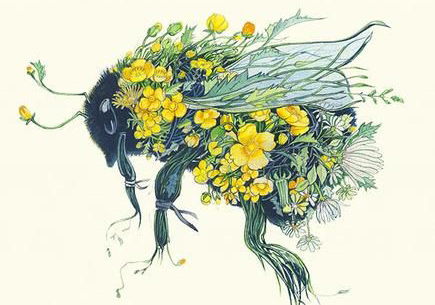 MOVEMENT INTO STILLNESS 'A spring migration'
23rd March 09:00 – 11:15
RESTORATIVE WITH THAI MASSAGE
28th April 16:00 – 18:00

Rebecca's own philosophy and classes create an entire experience of 'mindfulness with movement'. Strategic sequencing is designed to increase strength and flexibility while releasing stress and fatigue.

YOGA IS LIKE MUSIC, THE RHYTHM OF THE BODY, THE MELODY OF THE MIND AND THE HARMONY OF THE SOUL CREATE THE SYMPHONY OF LIFE" B.K.S. Iyengar
Yoga Classes
All classes are open level, with appropriate modifications depending on experience and fitness levels. They are designed to soft music and to create a balance between body, mind and breath, improving your health, fitness and wellbeing.
Class Information
Class prices: £12.00 per person.
Six-class pass: £55
12-class pass: £90
Please read the yogi guide before coming to your first class. I look forward to hearing from you!
Fitness & Wellbeing
Chanting Stork Yoga aims to have a positive impact on your wellbeing, reduce stress and anxiety and also improve your all-round fitness and ultimately help you to develop a personal and varied practice that you can take away into your every day life.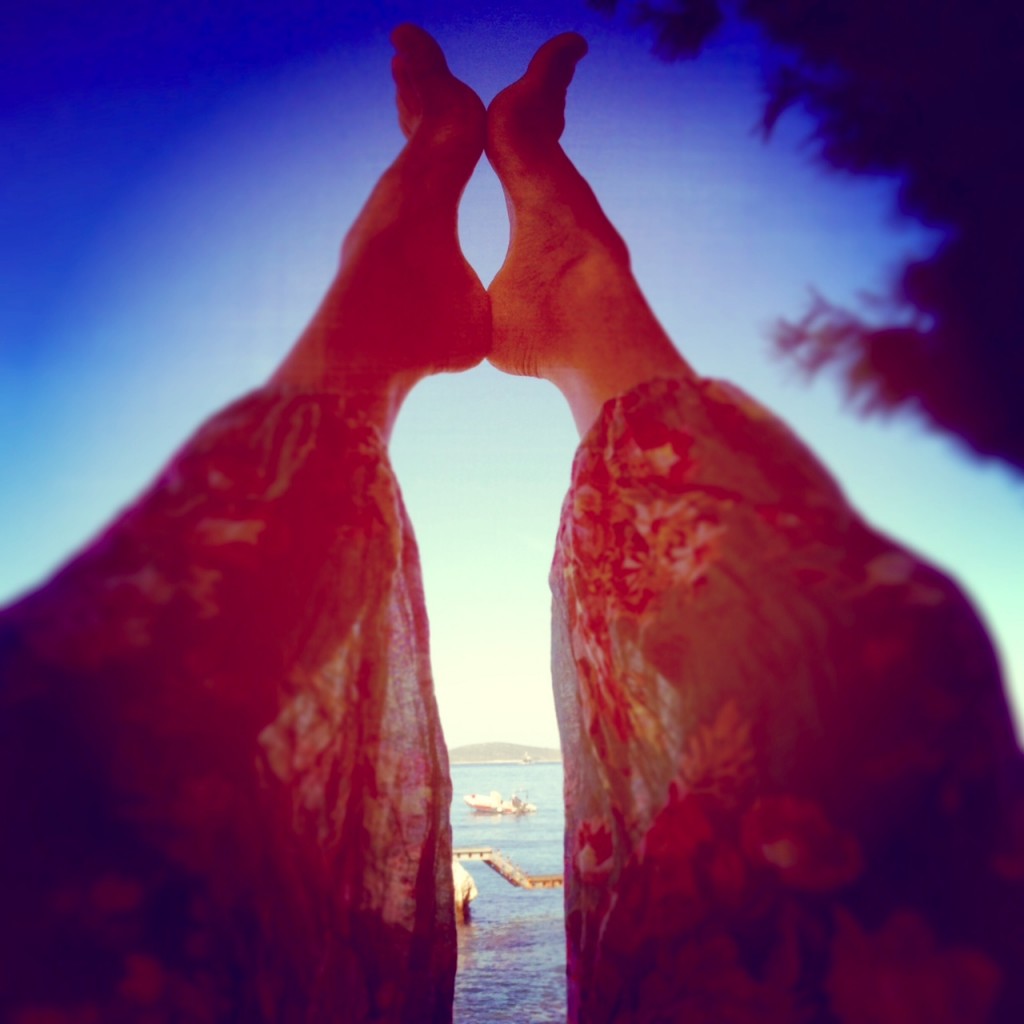 The term vinyāsa refers to the alignment of movement and breath, a method which turns static asanas into a dynamic flow. The length of one inhale or one exhale dictates the length of time spent transitioning between asanas.