About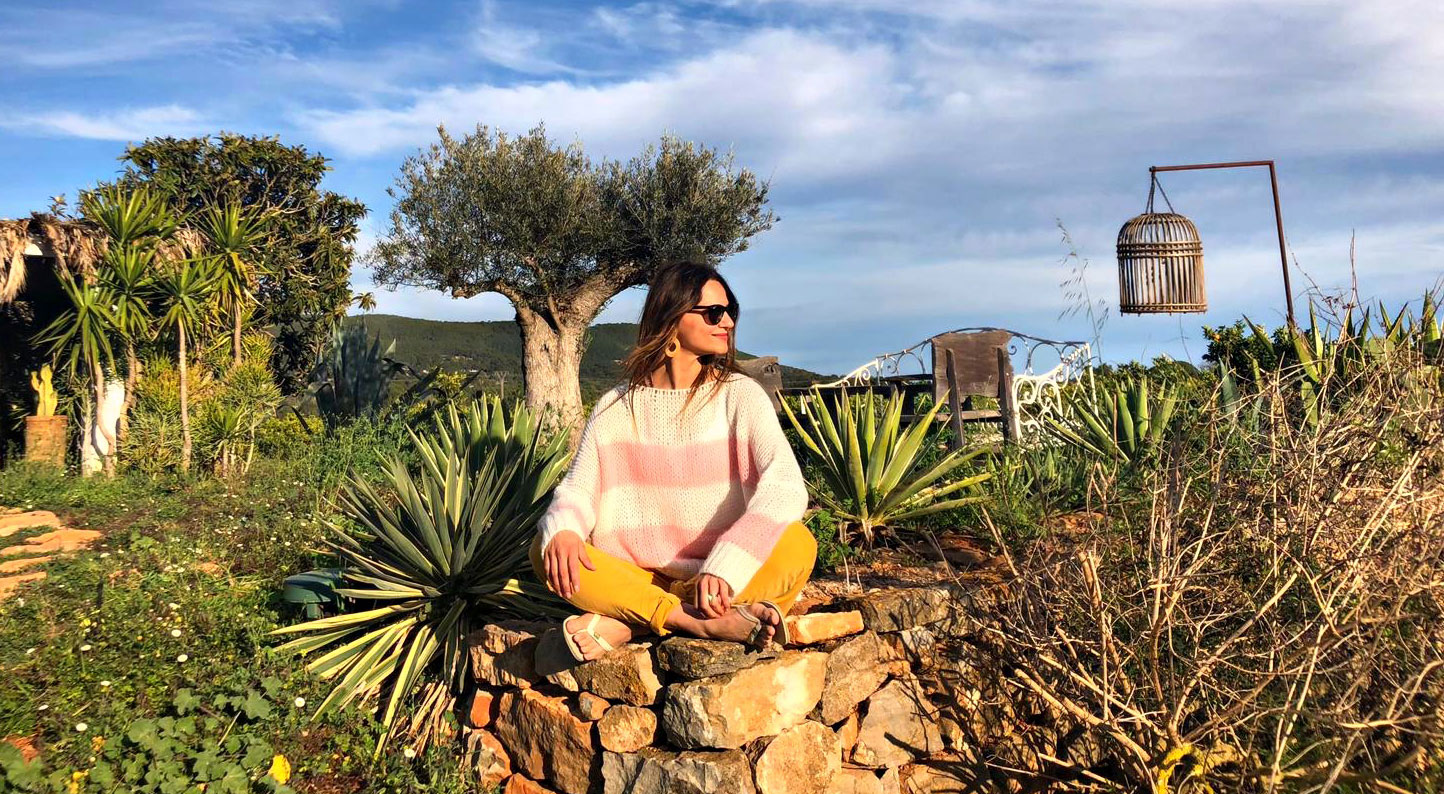 Becky Lee Duncan
I love the beautiful amalgamation of mindfulness through the physical and my sole aim is to create an entire experience and practice of 'mindfulness through movement'
I value and understand the importance of finding space and reconnection and feeling whole while keeping our bodies in constant flow and balance. My classes are strategically sequenced to increase strength and flexibility while releasing stress and fatigue.
Music plays an invaluable part of my life and each practice is curated to specific sound.
I am a qualified 200hr RYT. I am also proud to of trained under Simon Low in the art of 'Yin & Restorative Yoga' and with Lesley Kaminoff in 'Breath Centered Anatomy'.
I remain constantly at study because of my curiosity and desire for deeper understand of breath centred movement and mindfulness.
Other teacher trainings that have influenced my practice have been with: Donna Farhi, Dr Yogi, Andrea Kwiatkowski, Beverly Nolan, Sandra Sabatini and Michal Havin
In 2014 I founded Chanting Stork to facilitate study, classes, workshops and my passion for creative design; making customised jewellery.
When I am not doing this you might find me in the great wilderness doing yoga somewhere!
The practice is for you, as you are. Its about leaving all expectations at the door and just connecting to the instinct of your body and breath.
You don't have to be super flexible, super fit, superwoman or even superman. I will offer modifications and alternatives so my classes are suitable if you are a beginner wishing to dip your toes into yoga or an experienced yogi on an ongoing journey.
The practice offers you a zone to be free from noise in your busy lives and focus on you:
To work with your body.
To let go of tension.
To free your mind.
To create space.
A space to breathe and be a happy, fitter and healthier you.