Workshops & Retreats
5 WEEK YOGA COURSE FOR BEGINNERS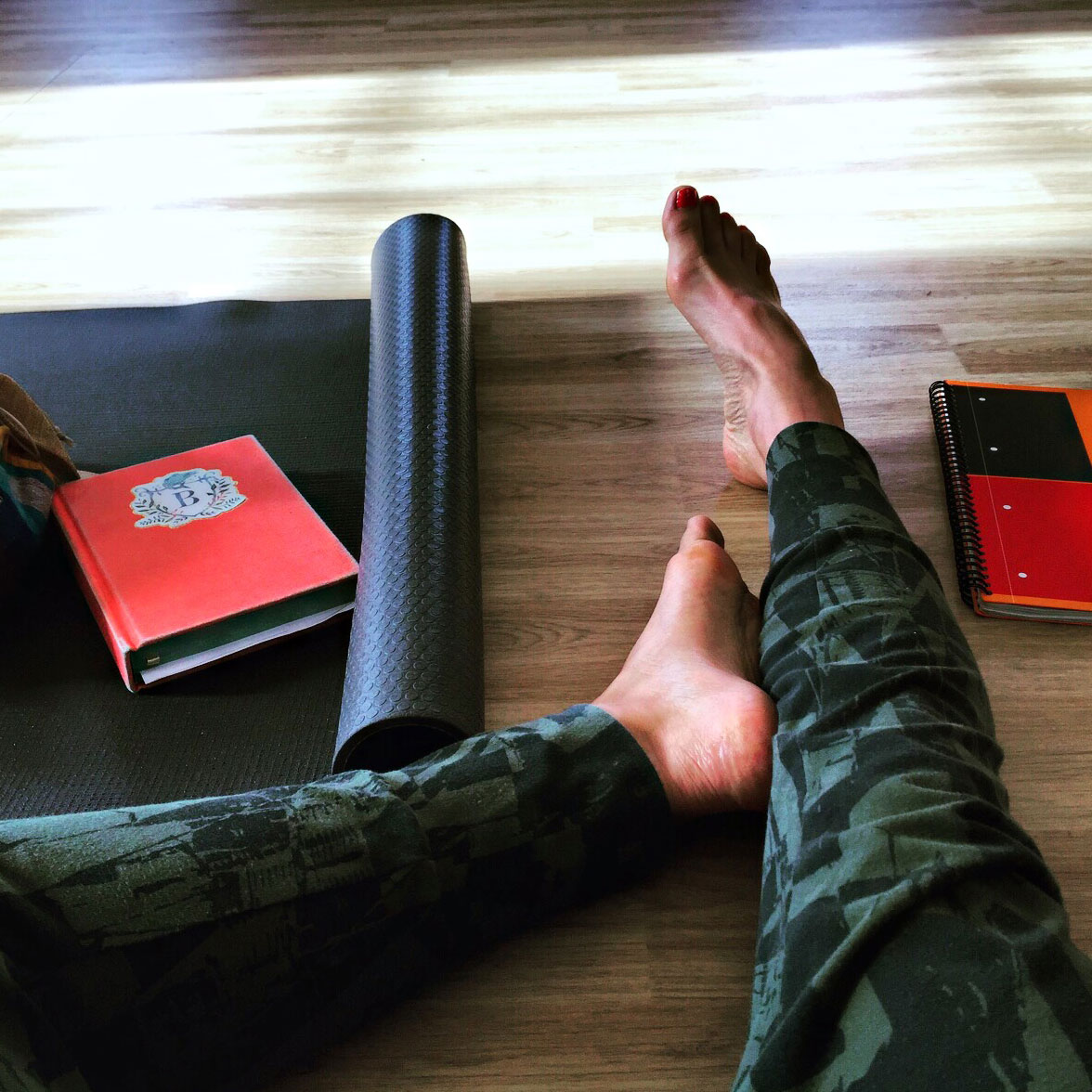 An introductory 5 week course to take you through the yoga basics and help you start the new year with a new fitness regime and also a little bit of calm.
You will be learning the foundations of a yoga practice, understand the alignment of key postures, helping you find your centre and balance while building strength and flexibility. Breath work and some mindfulness will also be introduced during this time.
By the end of this course we will be moving through vinyasa flow sequences together with your breath. Leaving you confident enough to join any open level class…
NEW YEAR, NEW VIBRATIONS GONG & SOUND BATH
"The message you communicate with an other human being has nothing to do with what you say. It has nothing to do with the look of the musculature of your face. It is much deeper than that, much deeper. Its the vibrations that emirate from you!" Hanuman Foundation
Make January a month to look forward to by joining us for a magical and relaxing journey of sound healing using Gongs and other sound instruments.
Allow your mind and body to relax and switch off as the sound resonates through you invoking a deeper more relaxed state.
The gong is a magical and sacred instrument used in parts of Asia. In the sound baths, we will be using gongs for relaxation. As the Gong is struck, the sound blossoms and resonates through the body at a cellular level. The sound also stimulates the Alpha and Theta brainwaves invoking a meditative, dream like state.
You are warmly invited to join Stephanie and Rebecca for this intention setting workshop where we will be combining a heart opening flow and restore yoga practice led by Rebecca followed by Stephanie's healing practice of Yoga Nidra, with focus on your Sankalpa, sowing intentional seeds for the rest of the year.
During this 3 hour workshop we will using the energy of the full moon, when we are at our brightest and at our peak, to connect intention with taking action through the 3 foundational intentions: love, kindness and gratitude, with movement, mantra, meditation and group work.
The worksop is on Sunday the 9th of February  10am – 1pm  and includes a nourishing bowl of soup afterwards.
Please bring a notepad and pen for the group work and intention setting practices.
The workshop is taught in the beautiful light and airy Unitarian Meeting House in the centre of Bury St. Edmunds. Nearby parking is in the Ram Meadow car park or the Arc.
Joyful Yoga Retreat with Becky Duncan and Stephanie Satriawan
"There is a magic with you and all round you. Look for the magic in your life and let it work wonders…"
A blissful eco chic retreat, rediscovering your joy and balance through dynamic yoga and yoga nidra were you can empower yourself to reignite your spark.
During the 6 day retreat we will create a scared space to connect to ourselves, others and our world in a heartfelt, authentic and intentional way. Free to focus on physical and emotional needs. Feel lighter, energise your body and mind, and move forwards with ease and grace…. reconnect to your JOY.
"Joy is an intentional, cultivated and profoundly beautiful life force energy."
Becky and Stephanie are experienced yoga teachers, offering you a range of classes from: Vinyasa, Yin, Restorative and Yoga Nidra.
This will be a small and exclusive retreat, numbers are limited to keep it special.
For full details on what this retreat includes, to see where we are staying and what makes it special please message me!
Limited spaces only due to the nature of this workshop.
New Year and New Vibrations Gong & Sound Bath – January
Restorative Yoga with Thai Massage –  February
Movement into Stillness "A spring migration" – March
Restorative Yoga with Thai Massage –  April
Sound & Gong Bath 'Opens your ears and empty your mind – May
Restorative Yoga with Thai Massage –  September
Winter Warriors – October
Immunity for Vitality – November